Powergas
Choose, enlight, heat up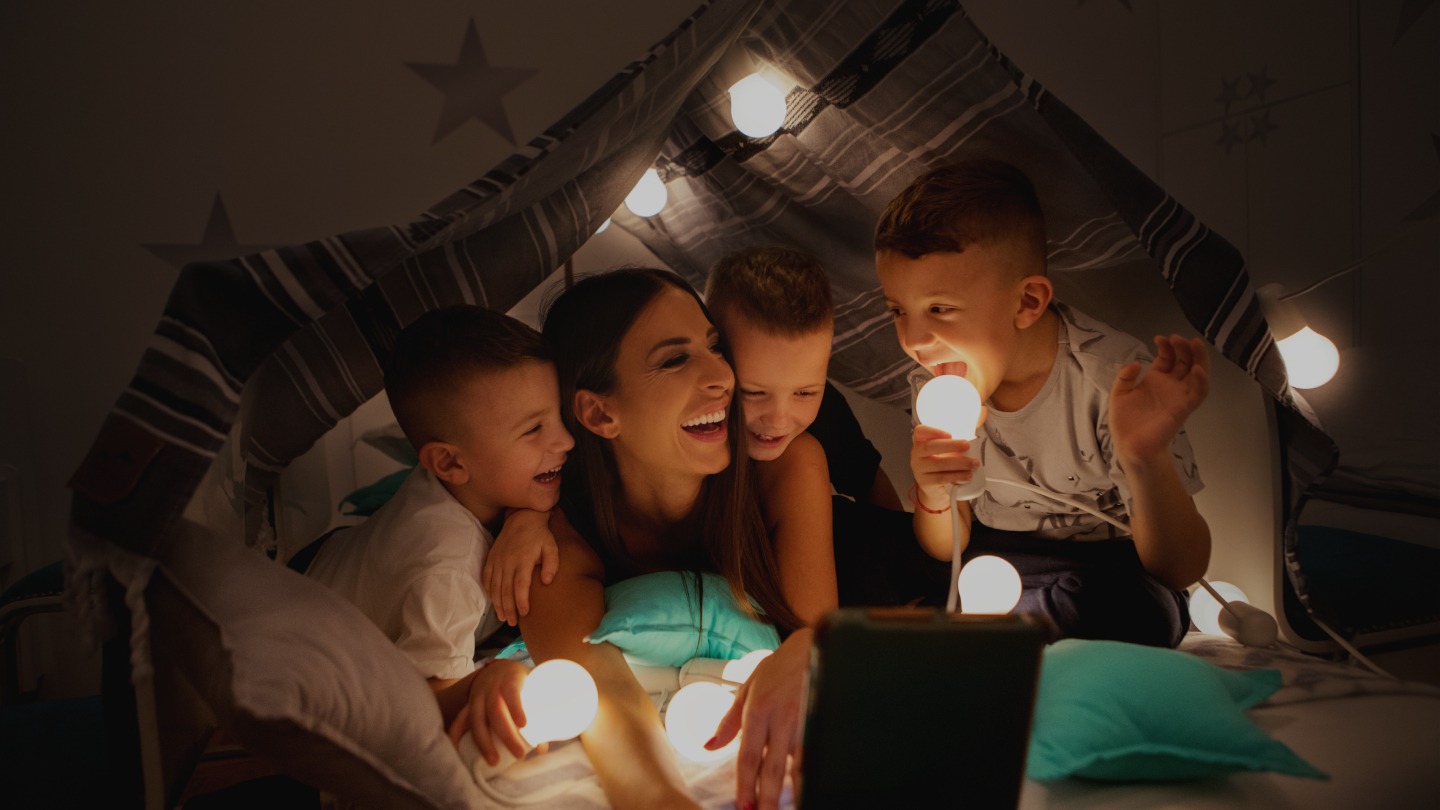 Powergas is the gas and electricity supplier for private homes or businesses. To date Powergas Clienti S.r.l. turns out to be a point of reference for its customers, acquiring an important role in the Italian energy market. Price, assistance and transparency are just three of the pluses offered. Powergas, with over 15,000 active customers, is present in more than 30 Italian provinces.
Vedi il progetto
Performance
SEO
Digital Marketing
Digital Strategy
Social Media Marketing
Experience
Web Design
UX/UI
Front & Back Development
App Development
Il Layout
The Powergas UX is the perfect example of the fusion of simplicity and functionality. The experience of the user who will browse the site during the day will be different from the one who will browse it in the evening. The goal is to provide a unique and decidedly realistic browsing experience.

Responsive
The new website project was created to automatically adapt to all devices, from PCs to tablets to smartphones.
Brand identity
The identity created for Powergassi consists of icons designed ad hoc to convey the four key concepts of the customer's offer: transparency, closeness, simplicity and freedom. The choice of the color palette is linked to the flagship product: gas and light come together to give life to the Dual offer.
Typography
Web App
The Powergas app allows the brand's customers to be constantly updated on expiring bills and electricity and gas supplies, and to pay without stress directly from their smartphone with a simple click. The user can also easily send the gas and light self-reading and request customer service support.