Digital performances
We combine

creativity

and

strategy

to connect the

brand

with your

target

and

achieve

defined goals.
01
What digital performance are
There are many objectives that a brand can achieve through the web: converting with an ecommerce, communicating with its community on Social Media, building loyalty with an app, intercepting new customers with targeted ADV, and many others. However, if there is a lack of an overall strategy that identifies the optimal results and the right channels to achieve them, these activities can be underperforming and not generate significant growth for your business.
02
Have you ever calculated your Digital Performance Index?
A low DPI can mean poor business management or the need to define an all-embracing strategic vision. Through some qualitative and quantitative parameters, it is possible to measure the digital performance of your brand and make an intervention to improve them in order to increase their profitability. We at Emmemedia will help you grow your brand's IPD.
Our mission is to help brands to increase their online value and, consequently, their profit. We know that success is a moving target: this is why we always compare our ideas and look for new and innovative solutions.
Meet
We listen to your point of view and your needs, by establishing a continuous flows of communication between your company and our internal team of digital specialists, inspired by passion and rooted in technology.
Analyze
We carefully analyze your online business and your reference sector, rigorously evaluating data and KPIs to plan the best digital strategy and achieve S.M.A.R.T. (specific, measurable, achievable, revelent and time-based) objectives in the short, medium and long term.
Plan
We plan digital strategies, developed ad hoc to achieve your objectives, starting from analytical evaluation, combining creative approach and technology, using the most modern and performing tools.
Measure
The real improvement of the digital performance of your brand passes, exclusively, from a careful measurement of the activities carried out, from the possibility granted by digital tools to correct the shot, to reschedule and constantly update the actions.
Relax
After a little rest and an aperitivo (lo lascerei così senza tradurre in "aperitif" che è brutto e poco usato), we are ready to start again!
performance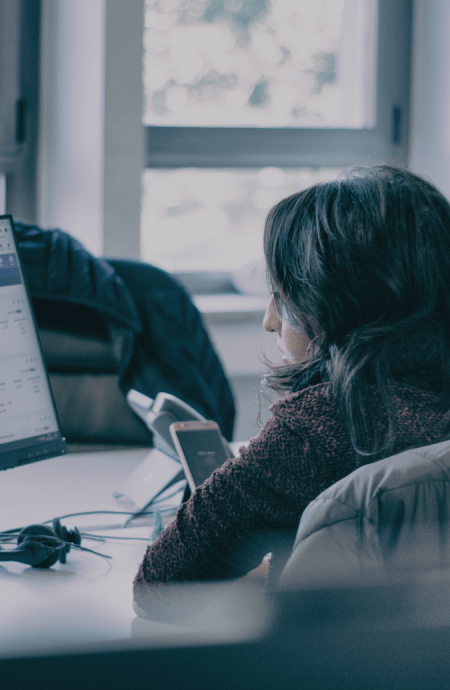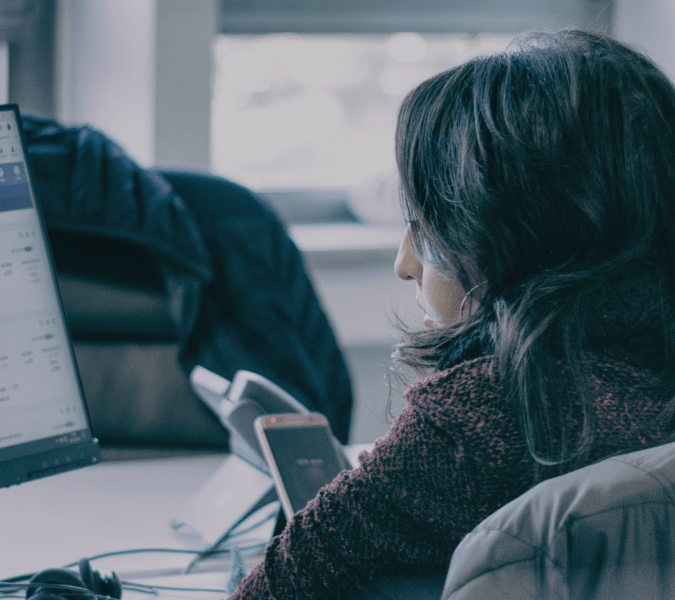 We increase your brand's value to make your business grow
Performance
experience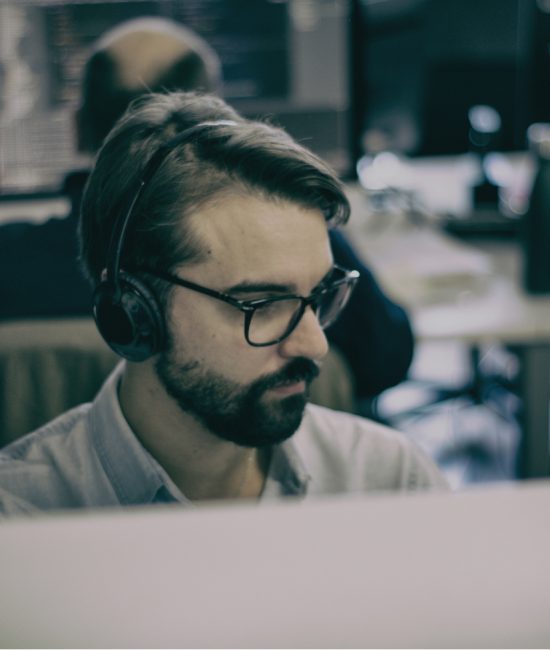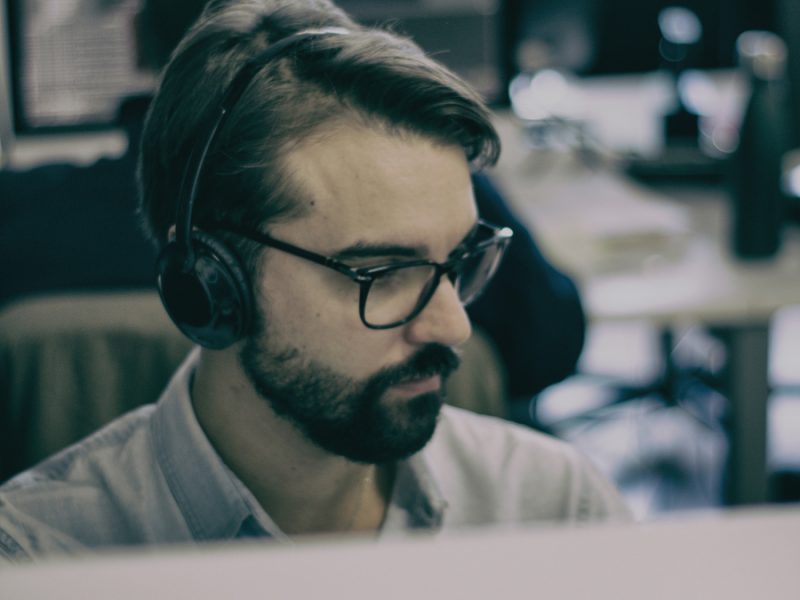 We design digital experiences to develop new interaction opportunities.
Experience