Marnavi spa
100 years in world maritime shipping.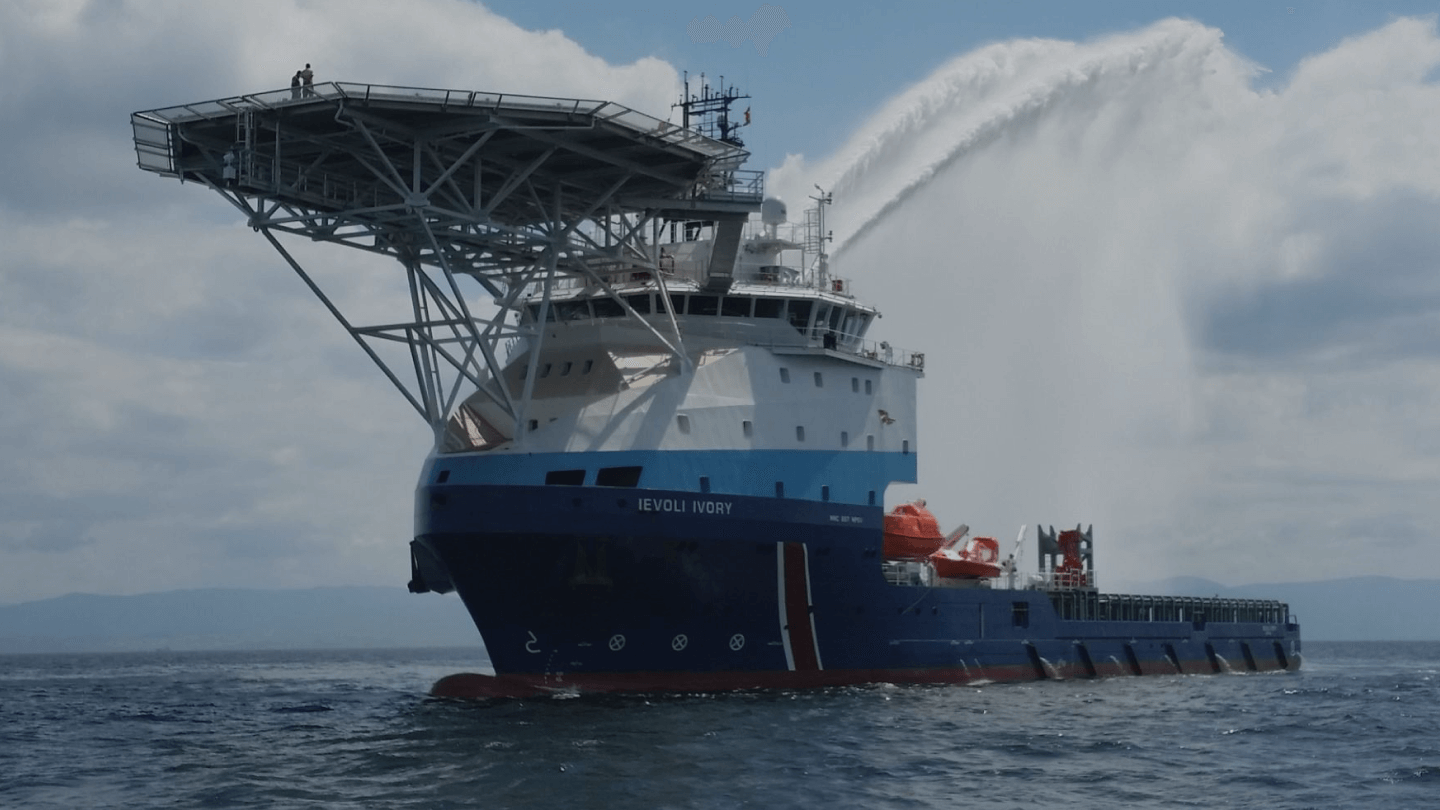 The shipping company, founded in 1910 by Domenico Ievoli, grandfather of the current president, operates in the international market for the transport of chemical and food products. The commercial activity, carried out directly by Marnavi, includes the management of transport contracts with the most prestigious petrochemical companies and the direct exercise of activities on the spot.
Experience
Art Direction
UI / UX
Web Design
Front End Developer
Il Layout
The restyling of the new Marnavi website aimed to reorganize the contents highlighting its naval fleet, the flagship of the company. We created a menu dedicated exclusively to the different types of ships supplied. For each category we have associated an identifying icon designed ad hoc.

Responsive
The new website project was created to automatically adapt to all devices, from PCs to tablets to smartphones.
Brand Identity
The new identity involved the restyling of the logo, the company's historic flag has been simplified both in concept and form, the pictogram loses all superfluous details and takes on a more modern and decisive appearance. The flag becomes a sort of vector, a symbol of push for those who go in the direction of those who look to the future. Furthermore, to strengthen the new communication, we have created a library of customized icons that recall all the most important features of the naval fleet. The color palette has been slightly revised but the continuity with the history of the company remains unchanged.









Typography