Behome Casa
Furnish is at home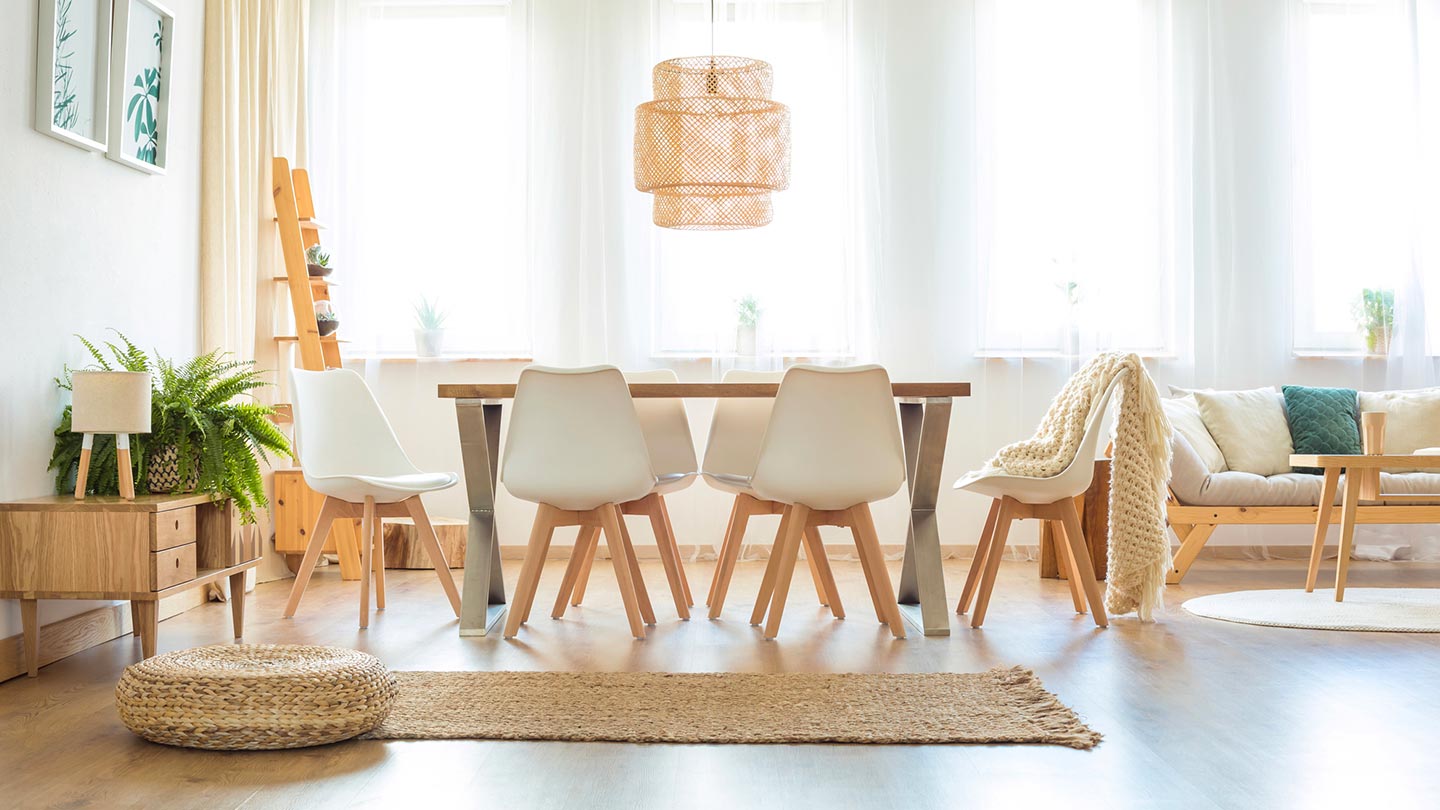 Behome is the Made in Italy brand of reference in the interior design sector: customized solutions, even online, for exclusive and personalized furnishings. The company deploys its total dedication to technology, to the most current trends and to the choice of materials and components of the highest quality. An excellent after-sales service is also guaranteed, capable of making Behome a constantly evolving company, aimed at improving the product and service offered to end customers.
Performance
SEO
Social Management
Lead Generation
Experience
Art Direction
UI / UX
Web Design
Back and Front End Developer
Instagram
The refinement, minimalism and attention to design that distinguish the Behome brand and its furnishings are also perfectly reflected on its Instagram profile: a virtual showroom of elegance and style.
Facebook
For the Behome brand we have opened a Facebook channel full of contents that attract, inform, advise and promote, accompanying the customer throughout his journey from inspiration to purchase.
SEO
The aim was to increase the reference key park. A greater number of keywords positioned able to bring targeted traffic to the site. The strategy saw the implementation of On Page activities with an agreed number of product sheets to be optimized, the latter operation still in progress.
Il Layout
Clear lines and full colors identify the guidelines of the Behome Casa website: white and black alternate to give space to the photographic identities of the furnishings. To make navigation interactive, we have structured the site through a division between shop and business with even the support of landing pages dedicated to products. The large navigation menu and the store locator have been structured to give elegance and a minimalist style to the brand.