Alcott
Black Friday Campaign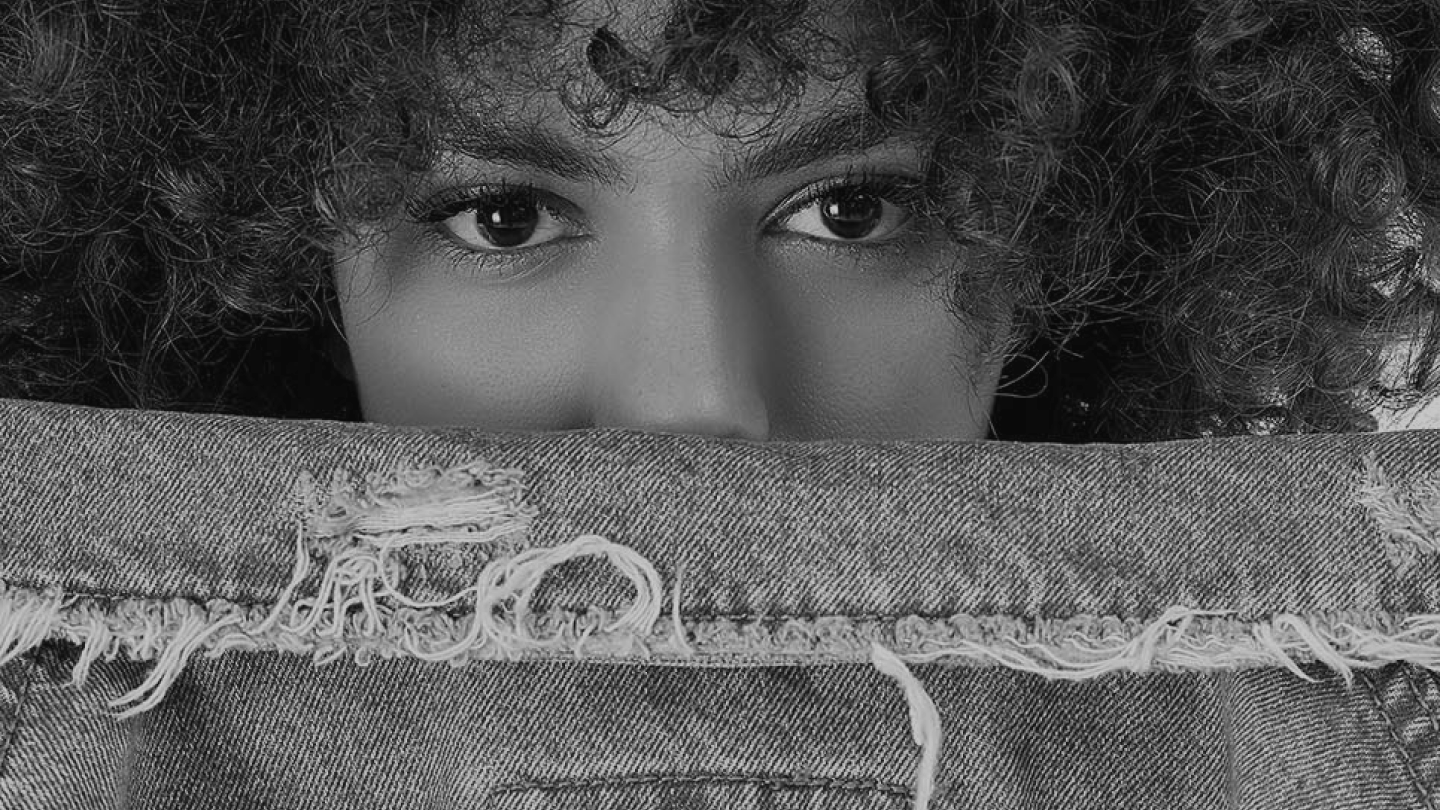 Reinterpreting the Alcott Brand and its values in a contemporary key to increase its perceived value and intercept a younger target that is attentive to new trends. Our restyling proposal is based on the adoption of a strong and ironic Visual Identity, with 90s inspirations and a casual and a strong social attitude.
Performance
Email Marketing
Lead Generation
Big Data
Experience
UI / UX
Web Design
Front End Developer
Black Friday campaign
A project that is also declined through ad hoc campaigns, dedicated to specific events such for example BlackFriday: powerful and contemporary images for integrated and coherent communication across all the brand's digital channels.
Banner
Set of coordinated banners to communicate a unique and recognizable style, trendy and pop: the brand new Alcott style.
DEM Promotional newsletters
A unique identity, revisited and updated, is conveyed through all online channels to strengthen the recognition of the new Brand and reach new targets