Caffè Tostini
The true Italian espresso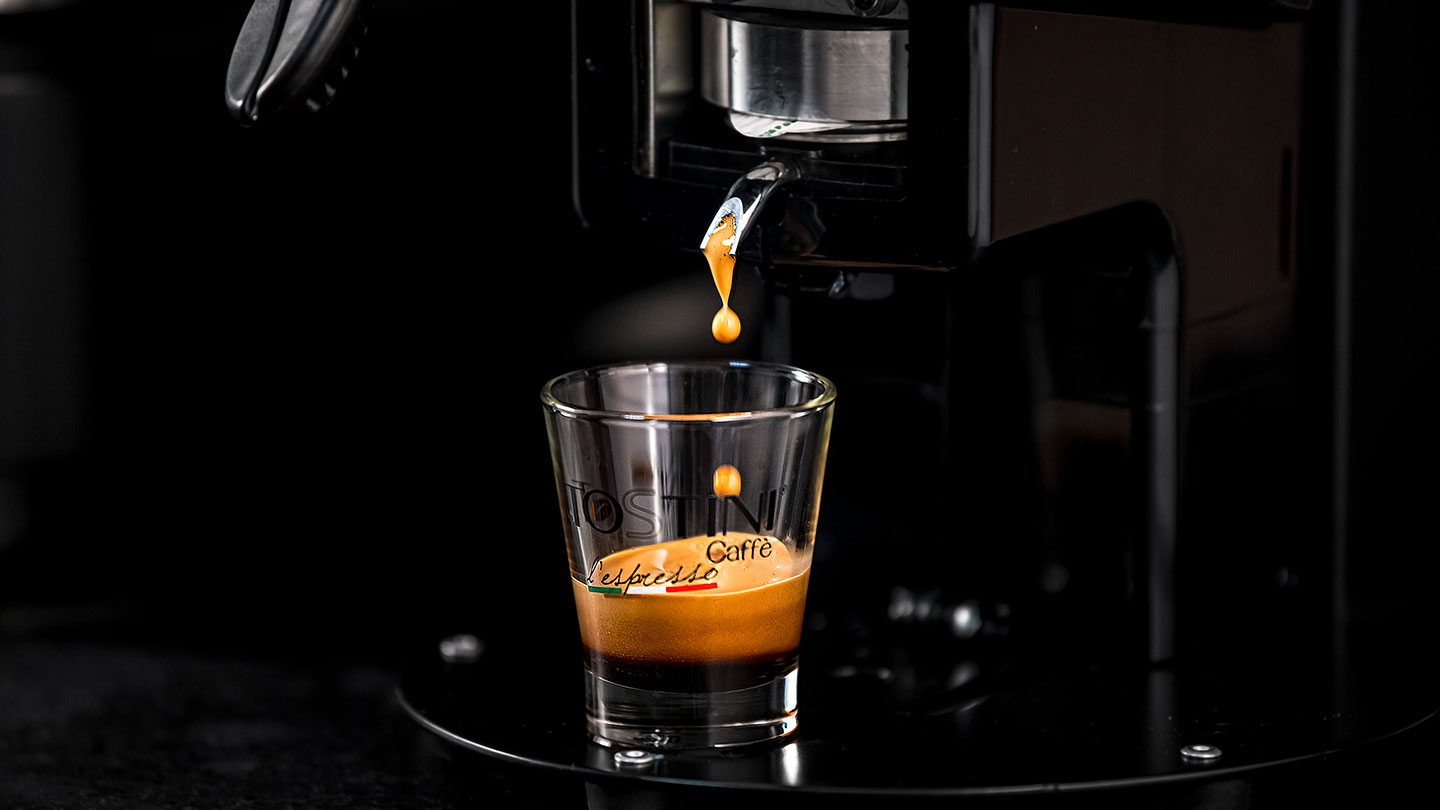 Tostini Caffè was born about 20 years ago in a small town in the province of Salerno. The two brothers Max and Desirèe, thanks to sacrifice and constant work, have managed to transform their passion for coffee into a real business recognized and appreciated all over the world. What's their mission? Spreading the culture of Italian coffee while remaining faithful to the values of the ancient Campania traditions of true Italian espresso, but still fully embracing the principles of innovation, creativity and quality.
See the project
Performance
SEO
Digital Marketing
Digital Strategy
Social Media Marketing
Experience
Visual Identity
UX/UI
Front & Back Development
Il layout
We have completely redesigned the layout with the aim of creating an e-commerce platform without forgetting the corporate aspect of the brand. The sharp contrast of the backgrounds that alternate between black and white gives continuity to the visual identity of the brand, the elegance and sobriety of the dark backgrounds tell the story, the production processes and the values. White, on the other hand, leaves room for the product which, thanks to the design of its packaging, becomes the true and only protagonist.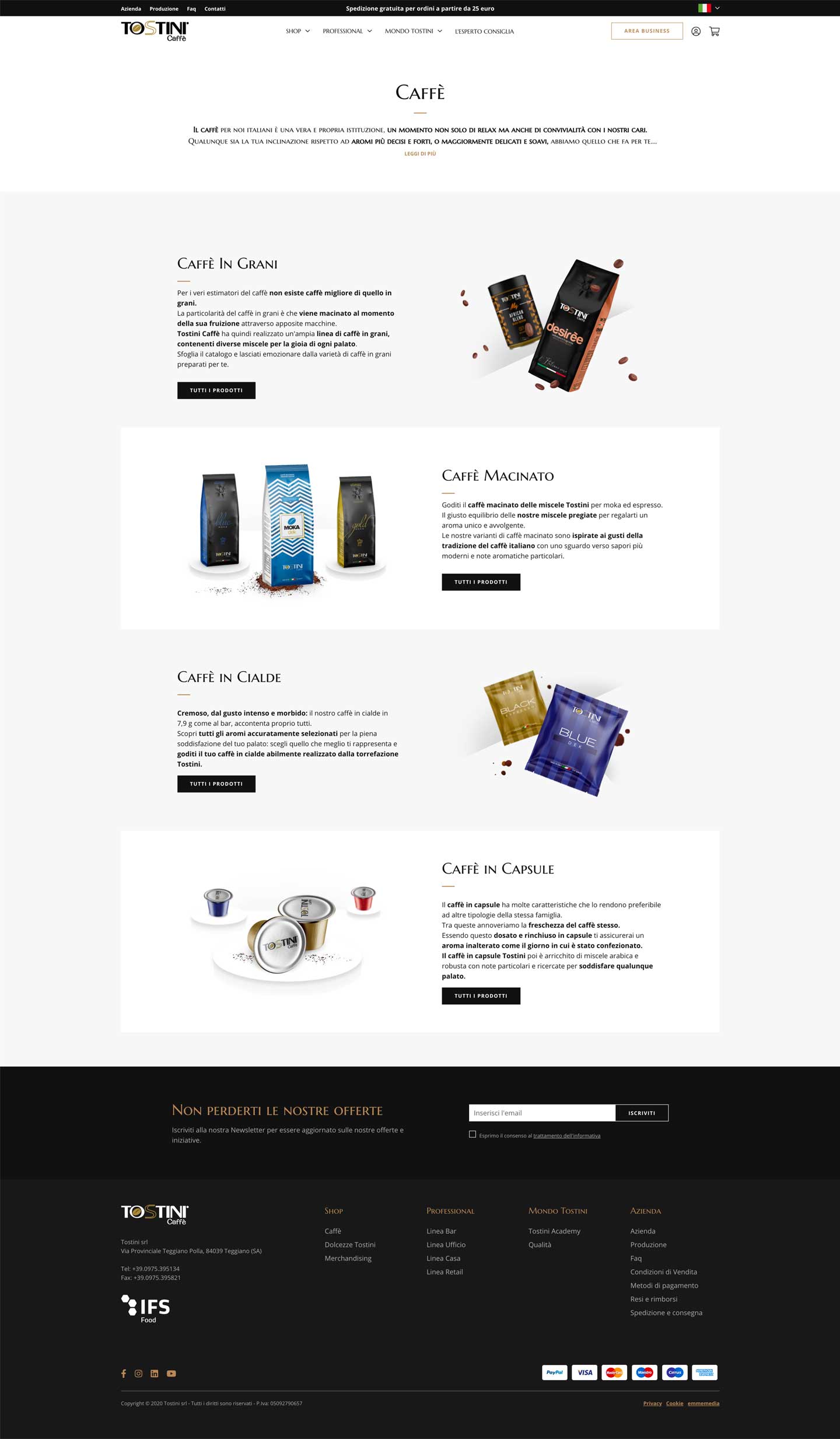 Black Friday
campaign
The campaign conceived for Tostini Caffè is based on a very specific strategy: to exalt the product through videos and emotional images. The goal is to enhance the made in Italy of a reality that every day, more and more, works on the quality of the raw material to guarantee the "real Italian espresso!". All communication focuses on three types of product: ground coffee, coffee in compostable pods and coffee in capsules offered in different variants: with a creamy, intense or soft taste.